In the recent years we could see a rapid growth in the community oriented Internet technologies. Possibly, using social media as affiliates marketing tool will be a brilliant idea and the bulk amount of traffic generated by these sites would be a boon to the affiliate marketing program. Further this strategy could be used to plan for a viral marketing plan to give a blast to the Affiliates program with assured ROI.
Also Read: Social Affiliate – Offer Credits, Increase site visitors and Enhance sales
Considering these facts the Magento development team here at Apptha has developed the Social Affiliate extension to efficiently use the Social Network (Facebook) in Affiliates marketing. As of now, this is the only Affiliates extension for Magento which has the aspects of Social Affiliates Marketing. This Magento extension allows users to refer their friends to an online store by via social networking sites, like Facebook, twitter and Google plus. While referring, the user receives credits, which they can use in their upcoming purchases.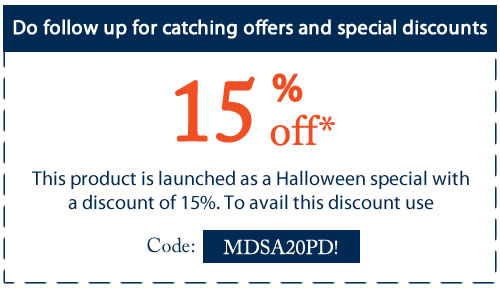 To conclude, when the power of social media join hands with the Affiliates system will drastically increase the revenue and success of the business. Your suggestions and comments are greatly appreciated, Please feel free to share your tips in the comments below.
Related posts