Preface
Apptha's cutting edge product, Joomla HD Video Share has provided the much needed breakthrough for many clients with its phenomenal features. On that note, we will see yet another instance where this video sharing script was customized to build duafrica.com
Client and his requirements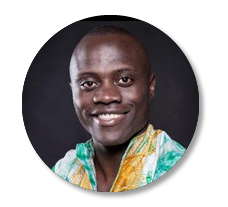 Michael Agbortoko
Social Enterpreneur / philanthropist
Michael Agbortoko, a social entrepreneur and a philanthropist hailing from Cameroon, desired to build DuAfrica, a video sharing website.
Through this website he wanted to showcase the African culture by posting videos related to their lifestyle, achievement and entertainment activities there.
He was completely enamored by the functionalities of Joomla HD Video Share and realized that this software will be his passport to create a tailor made cum high quality video sharing website within a quick time span.
Customization Work
In addition to the in-built functionalities of

Joomla HD Video Share

, our client wished to incorporate some more features to his website.

As this software was developed by Apptha, Michael approached us to implement the customization work. 
Enabled Video Playlist Creation
By taking a queue from YouTube, our client wished to have the playlist feature embedded to his website. Using jQuery technique, we integrated the playlist feature. As a result, users could create video playlist and add any number of videos to it. We also included an 'Add to' option below every video. By clicking this option users can add the video to their preferred playlist.
However, the users need to register in the site and then only they can create the playlists.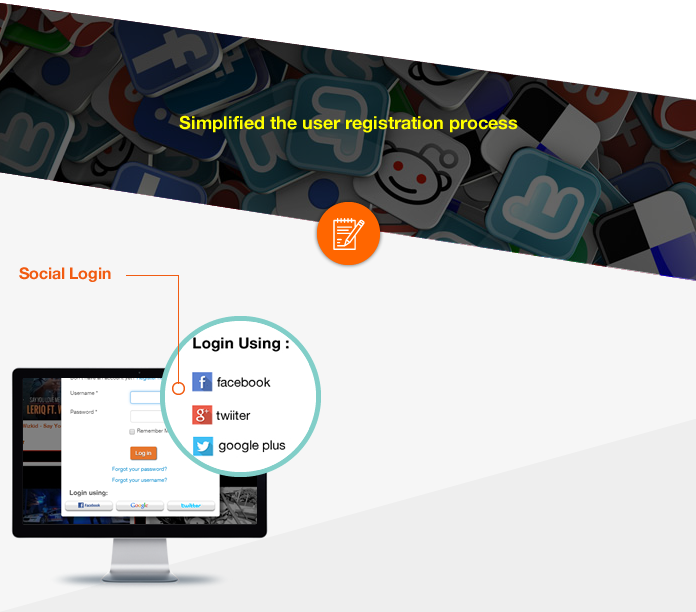 Since the playlist creation process demanded the users to register, our client felt that it would dampen the spirits of users as it consumes time. So he wanted to make the overall registration process quick. That is when we deployed the social login feature. This feature enables users to simply register through social networking accounts. Through this feature we removed all the hurdles.
Designed a New Pagelayout for Displaying Playlists
The original design of the site did not have a separate layout for playlist.
Therefore, we designed a new design layout for showcasing the playlists.
The playlists will be represented by a thumbnail image and this image will be fetched from the recently added video in the playlist. In case the playlist is empty then a default image will be used to represent it.
Sorted out the Playlist Order
By default, the playlist items will be organized in chronological order.

Nevertheless, Michael wished to have recently opened playlists first. Therefore, we have changed the playlist order from the admin backend. 

Hence the playlist order keeps on changing based on which playlist was recently played.
Social Sharing Feature
As our client's underlying motive was to spread the culture of Africa, he wanted the videos to have an expansive reach. That is when we decided to harness the power of social media. We incorporated the social icon buttons (Facebook, Twitter, Google+, Pinterest) below every video.
When a visitor likes a video and he wishes to share it then he can click any of the social icons and the video will automatically be posted in his timeline, thereby reaching out to all his connections.
The customization work impressed our client as it synchronized with his taste and complied with his budget. So here is what he had to say on our work
"I had a great time working with Apptha. Seeing their product I entrusted the customization work with them and they lived up to my trust. I am still planning to include new features and without any second thoughts I will approach Apptha for the work".